Sex and Intimacy Over 60
Society often associates sex with youth. Over the past decade, however, we've started seeing more people over 60 used in advertising for sexual health products. And that's how it should be! Entering the senior years doesn't change the desire to live a full and happy life—and that includes being intimate with your partner. In fact, they say sex is even better when you're over 60!
Sex and romance are important in any relationship, whether you're married or exploring the world of dating. It fulfills a natural desire for intimacy and satisfies our need for companionship. Enjoying safe sex with your partner also provides several health benefits, including:
Reduces stress and anxiety
Promotes relaxation for better sleep
Burns calories and releases endorphins
Boosts the immune system
Great Sex Begins with a Conversation
It's completely understandable to have concerns about practicing safe sex during your senior years. Bodies change with old age, and you might worry about injuring yourself or your sexual partner. Or maybe you have a bit less stamina these days and are concerned about performance.
If you're feeling apprehensive about sex, it's important to discuss these feelings with your partner. Together, you can find ways to keep the romance alive and continue enjoying sex. There are, of course, medical avenues you can take to improve sexual performance. But what about ensuring your safety and comfort?
A Safe and Comfortable Way for Seniors to Experience Sexual Intimacy
The thought of using a sexual mobility aid might be intimidating, or you may feel embarrassed to bring the topic up with your partner. These feelings are completely normal and nothing to be ashamed of. Speak openly with your partner about the topic and think about using a
mobility aid
as a fun way to experience new levels of intimacy together.
The IntimateRider
®
helps senior citizens and others experiencing issues like
arthritis
, balance problems, or limited mobility continue enjoying sex. Our specially designed chair uses the motion of your torso to create a natural back-and-forth action while fully supporting your hips and back.
The chair
is incredibly stable and made from soft, washable material. It's also lightweight, making it easy to move and carry.
Grab your partner and invite them to learn more about the
IntimateRider Chair
and
RiderMate™ Positioning Devices
. If you have questions, please visit our
Frequently Asked Questions page
or call us at
619-810-0010
.
You can also view our
printable resource about safe intimacy for seniors.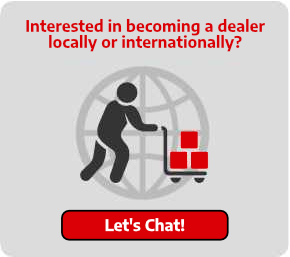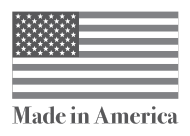 Featured Products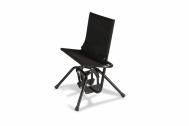 IntimateRider
$365.00