About IntimateRider & Living Spinal
A Manufacturer Dedicated to Providing Sex Disability Aids for Couples with Limited Mobility
Since 2007, IntimateRider has been the premier sex disability chair and intimacy aid manufacturer. We design and build creative and effective technology for couples with different mobility levels. Designed by a C6-7 quadriplegic, IntimateRider's line of mobility products and disability sex aids have helped improve the quality of life for disabled and interabled couples around the world.
Based in Prior Lake, Minnesota, the IntimateRider team designs and develops sex assistance products for disabled couples. Our sex accessibility aids support the body, improve intimate relations, and facilitate a fulfilling and active sex life regardless of physical mobility. Every product we create is inspired by the real lives of disabled and interabled couples, and our employees strive every day to solve the challenges of mobility, comfort, and safety for you and your partner.
For more information about IntimateRider and building intimacy while disabled, visit our
blog
, read our
FAQ
, and explore our
library of resources
. We're ready to help you meet, navigate, and overcome the challenges of pursuing great sex at any mobility level.
IntimateRider Sex Disability Chairs & Aids Provide Sex Assistance for Disabled Couples
Spinal cord injuries, amputation, and other physical conditions or disabilities may feel like the end of an active and enjoyable sex life, but nothing is further from the truth. The IntimateRider
sex disability chair and family of products
were created to address the sexual needs of couples with limited or differing physical mobility. Our products are available for individual purchase or as a set
through Living Spinal
:
Looking Ahead: Living Spinal is the Exclusive Source for IntimateRider Products
As of 2023,
Living Spinal
is the exclusive distributor of all IntimateRider sex accessibility devices and products. Like IntimateRider, the Living Spinal company is dedicated to providing paraplegics, quadriplegics, and other individuals with limited mobility with the aids needed to lead full, happy, active lives. Through this partnership, we look forward to getting IntimateRider sex disability aids to a global community of disabled and interabled couples.
Living Spinal works hard to ensure that individuals, retailers, and consumers worldwide have access to the aids they need to support their day-to-day lives, including the complete line of IntimateRider products.
Contact Living Spinal today
to learn more about available products or with any questions about purchasing your IntimateRider sex disability chair. A representative will be in touch as soon as possible.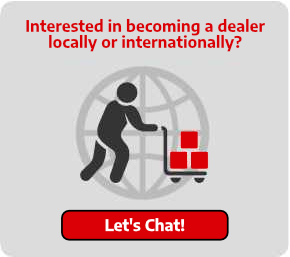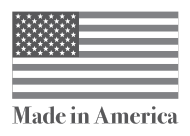 Featured Products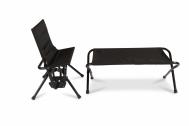 IntimateRider Romance Set
$515.00