About Us
Since 2007, IntimateRider has led the intimate mobility industry by creating creative and effective technology for those with disabilities. Designed by a C6-7 quadriplegic, IntimateRider's line of intimate mobility products have helped improve the quality of life for couples who live with the effects of a disability worldwide.
The IntimateRider was created after realizing a need to address an issue that many couple experience in their personal relationships. Many couples live with a physical condition that prevent them from an enjoyable sex life. The
IntimateRider
will help overcome these issues.
A medical equipment manufacturer based in Prior Lake, Minnesota, we design and develop intimate mobility products that support the body and improve intimate relations for many couples. This means every product we create is inspired by the real lives of people with disabilities. This also means each of our employees strives every day to solve the challenges of mobility, comfort and safety. Challenges our customers face every day. We are here to support our customers and we are very excited to offer products that will change their lives forever.
To learn more about
IntimateRider
products and ways it could change your life, fill out our
contact form
or call
877-991-2389
.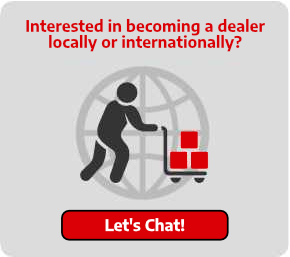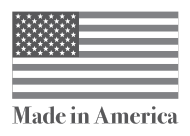 Featured Products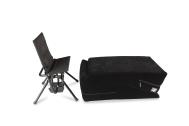 IntimateRider® Adventure Set
$715.00