Sex and Intimacy with Disability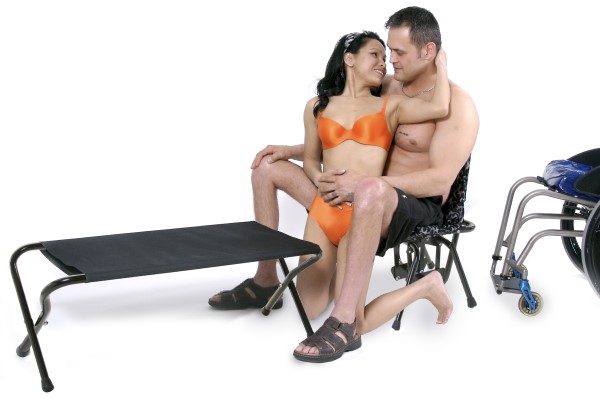 "The IntimateRider has improved the physical part of our intimate relationship by leaps and bounds my wife and I both look forward to intimacy much more than before."
Charles, T10-11 Para
The initial frustration and sadness associated with a life-changing physical disability can make it hard to cope, especially in the beginning, but there is hope. When it comes to sex and intimacy, there are ways to have enjoyable sex with your partner without worrying about your physical limitations.
You might have a few reservations about using a disability sexual aid or feel like they will provide a mechanical and unnatural experience. Or you might feel insecure about using a sexual mobility aid to be intimate with your partner. These feelings are normal and are nothing to be ashamed of. As with anything new, using the IntimateRider to increase your sexual mobility will take time and practice. Talk to your partner about using the sex chair and be open and honest about both of your feelings.
Living with a disability doesn't mean you can't enjoy sexual intimacy with your partner. Disability sexual aids like the IntimateRider are designed to improve your sexual mobility while using the natural motion of your body. There are no loud motors or complex parts. The chair is designed with precision bearings that produce a natural, fluid motion and only takes a slight movement of the upper body to produce the motion you need to have sex with your partner. Once you try the IntimateRider and get used to how it works for you and your partner, try experimenting with different positions to fully unleash your sexual intimacy.
Using the IntimateRider for Disabled Sexual Health
The IntimateRider was designed by someone living with a spinal cord injury but can be used to help people of various abilities enjoy sexual intimacy with their partner. Our IntimateRider sex chair is made of soft, durable fabric and sits low to the ground for easier wheelchair transfer. The RiderMate and RiderMate Deluxe sexual positioning devices are designed specifically for use with the IntimateRider and provide your partner with a stable and comfortable surface for enjoying a range of positions during sex.
"It has allowed us to have much more fun and add new excitement." Michelle, Las Vegas, NV
Spinal cord injuries affect each person differently but there are several ways to regain your sexual mobility. The IntimateRider was designed by a quadriplegic and helps those with limited or no lower body function have an enjoyable sexual experience and bring the romance back into their lives.
When someone suffers a stroke, it can cause temporary or permanent changes including paralysis or limited function of limbs. Once you have been medically cleared for sexual intimacy, the IntimateRider and IntimateRider accessories can be useful tools for improved sex after stroke.
Arthritis causes joint stiffness and inflammation that can affect comfort during sex. The IntimateRider sex chair can help provide a more comfortable sexual experience by providing a soft and stable surface paired with a natural gliding motion produced by the slight sway of your torso. Our sexual positioning cushions also provide a comfortable and stable surface for your partner to make having sex with arthritis more enjoyable.
Don't let back pain come between you and sexual intimacy. The IntimateRider is a sex chair with a stable back and seat to provide comfort and help reduce back strain during sex. It also features smooth bearings that only require gentle movement of the torso to produce a natural back-and-forth motion. The IntimateRider provides the support you need to have an enjoyable sexual experience.
The importance of sexual health doesn't necessarily stop as individuals get older. In fact, sometimes it becomes even more crucial to maintain a full and happy life. As bodies slow down or encounter more health limitations, IntimateRider is here to help. We offer a wide range of mobility aids and accessories that help senior citizens with limited mobility continue to enjoy sex and romance.

Contact Us
Multiple Sclerosis and Sex
Multiple Sclerosis (MS) is a chronic disease that causes damage to nerve cells in the brain and spinal cord. The result is often numbness or issues with muscle coordination that may impact your sexual mobility. The IntimateRider is a disability sexual aid that provides support while improving the experience of sex with multiple sclerosis.
Having sex after amputation is a different experience for everyone. The IntimateRider is a unique sexual mobility aid that creates a smooth and natural gliding motion for an improved sexual experience. Together with our RiderMate sexual positioning wedges it can help increase your positioning capabilities while providing stability and comfort for you and your partner.
Cerebral Palsy and Sex
People living with cerebral palsy experience muscle stiffness and weakness that can affect their ability to move and position their bodies. Using the IntimateRider can help improve sexual mobility for partners with cerebral palsy and other mobility-limiting conditions.
Learn More About Using the IntimateRider for More Accessible Sex
The IntimateRider is a disability sexual aid designed to improve sexual mobility for a more enjoyable sexual experience. Contact us to learn more about the IntimateRider sex chair or place your order today.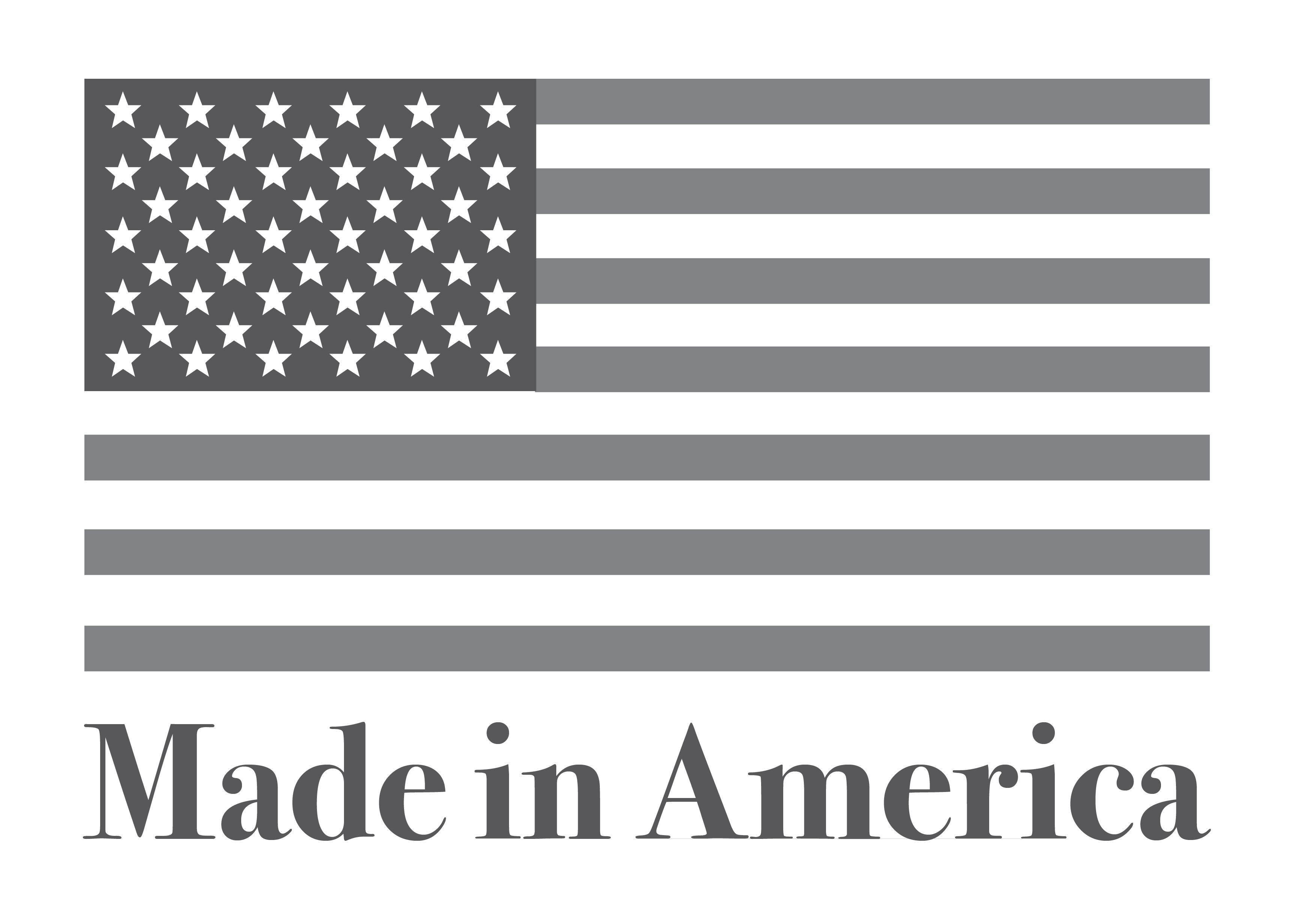 Featured Products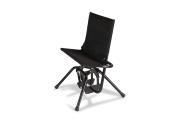 IntimateRider
$365.00