Become a Sexual Mobility Product Dealer
As a company focused on mobility solutions, IntimateRider understands the unique challenges people with disabilities face, and we are committed to offering products that will change your life forever. To further our reach and improve our clients' lives, we have partnered with
Living Spinal
to provide convenient, easy-to-access sexual mobility products and accessories.
As the master distributor of IntimateRider products, Living Spinal ensures individuals, retailers, and consumers worldwide have access to our revolutionary offerings while upholding our commitment to quality, authenticity, and exceptional customer service.
Whether you're a consumer looking to explore new possibilities or a retailer seeking to offer groundbreaking products, Living Spinal is your gateway to IntimateRider excellence. Explore our range of products, experience the joy of enhanced mobility, and redefine what intimacy means to you.
Interested in Becoming a Dealer?
As the global distributor of IntimateRider products, Living Spinal empowers individuals and retailers from around the world to access our innovative range of products. With international shipping capabilities and a commitment to timely delivery, Living Spinal ensures that your IntimateRider experience knows no boundaries. Just follow these three easy steps:
Fill out a Living Spinal Dealer Application to receive an email with pricing and a dealer agreement.
E-Sign the dealer agreement received via email. Once the agreement is signed, you will be directed to the Dealer Portal.
Create your dealer account using the registration available on the Living Spinal Dealer Portal. Without this login, you will be unable to receive dealer pricing or access quoting and self-generated invoices.
Get Started with IntimateRider & Living Spinal
Contact Living Spinal
today to learn more about sexual mobility product partnership opportunities. Visit
IntimateRider's FAQ page
for answers to common questions about products, ordering, and shipping.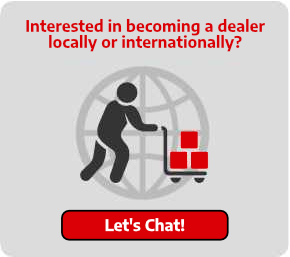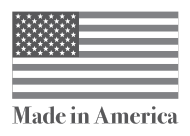 Featured Products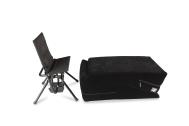 IntimateRider® Adventure Set
$715.00