Locate a Sexual Mobility Product Dealer
As a company focused on mobility solutions, we understand the unique challenges people with disabilities face and are committed to offering products that will change their life forever. We partner with mobility aid dealers worldwide to provide convenient, easy access to sexual mobility products and accessories.
Click on your area to find an IntimateRider dealer near you.
World View

Click on your area to find an IntimateRider dealer near you.
Become an IntimateRider Mobility Aids Partner
Are you interested in becoming a sexual mobility equipment and accessories dealer? IntimateRider helps people living with disabilities improve intimacy and sexual mobility. Our
high-quality, easy-to-use products
are designed for comfort and have helped countless men and women enjoy a more fulfilling sex life.
Clinics, wellness centers, and disabled products dealers in the U.S. and abroad promote and sell our sexual mobility products. Benefits of an IntimateRider disabled products partnership include:
Exceptional customer service
Timely response to your inquiries
Fast and reliable shipping
Access to digital brochures, product tip sheets, and other marketing materials
Contact us today
to learn more about sexual mobility products partnership opportunities. Our
FAQ page
also has answers to common questions about products, ordering, and shipping.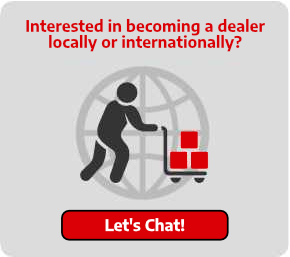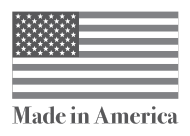 Featured Products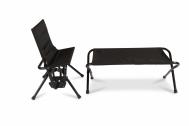 IntimateRider Romance Set
$515.00