Intimate Holiday Gifts for Partners with Disabilities
When the holidays roll around, it can be easy to be overwhelmed with the choices, decisions, and options for giving your partner a holiday present to
inspire increased intimacy
in the coming year. When you, your partner, or both of you are within the SCI community, TBI community, or have limited mobility, this gift-giving season can cause even more worry.
IntimateRider is here to help! We'll take the stress out of finding the perfect holiday intimacy gift for your partner that you can enjoy together. We've created this guide for buying gifts for intimacy to put under the tree for your partner to discover. After all, you've been nice all year—this holiday season, it's time to get a little bit naughty.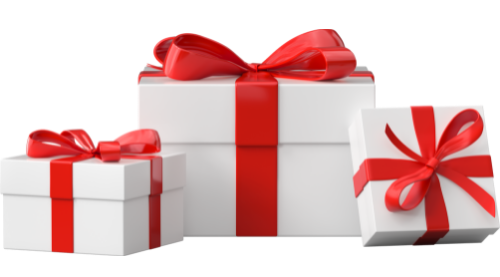 Water-based, safe, and made of organic ingredients, our stock of personal lubricants and massage oils are the perfect sexy stocking-stuffer to encourage intimacy between you and your partner. Lubricants are condom-compatible, safe with toys, and designed for sensitive skin types. Massage oils are perfect for sensual massages by the fireplace, bathing, or kissing under the mistletoe.
Cold weather means staying inside and getting cozy with your partner. Our supremely plush Fascinator Throw Blankets provide a smooth microfiber fabric and inner moisture barrier to ensure that bedding and furniture stay spotless during intimate moments this holiday season. In addition to our standard size throws, we also offer
king-size
blankets and
travel-size
options so you're ready whenever or wherever the mood strikes during your holiday travels.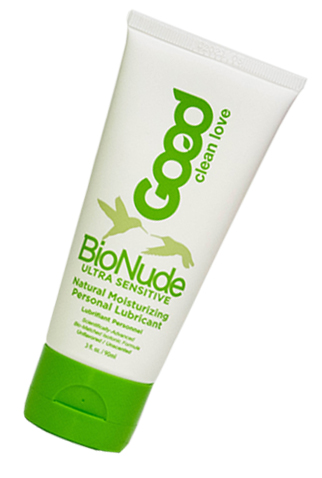 When you or your partner are members of the SCI community, TBI community, or have limited mobility, intimate moments can often result in uncomfortable pressure on your or your partner's back. Relieve that pressure with comfortable, easy-to-use padded positioning straps. Simply wrap the strap around your partner's hips as they wait for you on all fours.
Wow your partner this holiday season by giving them a present you can both enjoy during cold winter nights and throughout the year! The IntimateRider Sex Chairs provide comfort and the range of motion you need to be intimate with your partner. The safe, sturdy steel frame creates a low center of gravity to make positioning and transferring easy, and the chair requires only the movement of your upper body to enhance your sexual performance.
It's the most wonderful time of the year—make it even better with RiderMate positioning devices! Designed to be used in tandem with the IntimateRider chair, these accessibility aids create even more options for positions and angles. By giving your partner a RiderMate positioning device, you give the gift of increased intimacy, experimentation, and opportunity.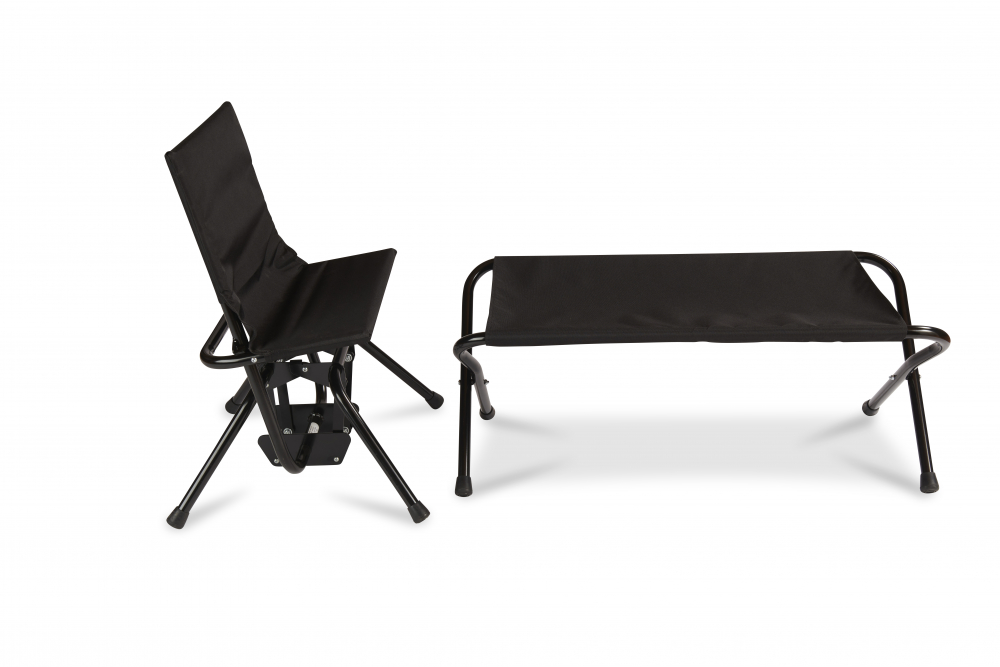 Our IntimateRider Romance Set is the perfect gift to give your partner when you or they have a disability. It pairs our most popular gifts for intimacy, the IntimateRider sex chair and the classic
RiderMate positioning device
, for an all-encompassing intimate experience. Giving this holiday present to your partner will add excitement, romance, and intimacy to your relationship as you head into the new year.
Looking to add some adventure to your holiday intimacy presents? Look no further than IntimateRider's Adventure Set! Including our IntimateRider chair and the
RiderMate Deluxe positioning device
, this set easily spices up the holidays for you and your partner. The pulsating motion of the chair teams up with the soft, sensual feel of the RiderMate Deluxe for a holiday you will not soon forget.
Get Intimate This Winter with IntimateRider!
Having a disability doesn't mean losing out on intimate moments with your partner.
IntimateRider
was founded by a C6-7 quadriplegic, and we understand the importance of gifts for intimacy, especially during the holidays.
Contact us
today to learn more about how we can help you heat up even the coldest nights of the year.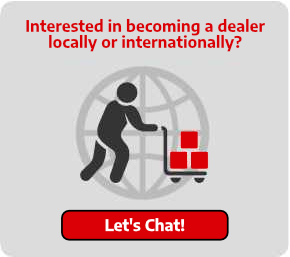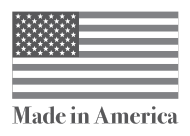 Featured Products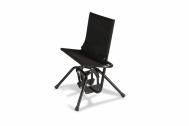 IntimateRider
$365.00